About Josh
Josh Fisher is an international award-winning photographer specializing in high school senior photography. Josh is based in Oklahoma City. He offers a unique experience and incredible portraits that his clients absolutely love. See his senior portrait work here.

SENIOR PORTRAIT IDEA #1
Classic and Elegant
This is number one because taking a classic and elegant portrait should be the absolute must have in your senior portrait session! This is something you'll hang on to for the rest of your life.
Senior Portrait Idea #2
Have Fun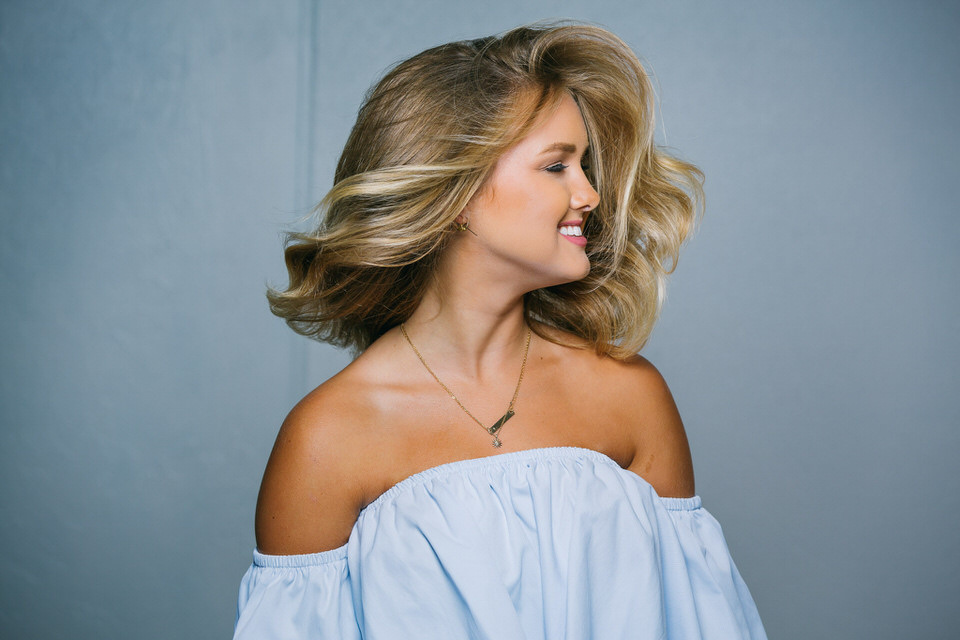 Hair flips are a great way to show off your fun side! You definitely want to incorporate something fun and remember your goofy self.
SENIOR PORTRAIT IDEA #3
Add Drama
Adding drama to your senior portraits is the perfect way to show of your serious side. Having professional hair and makeup done and incorporating a prop, like a hat, is a great way to do this. 
SENIOR PORTRAIT IDEA #4
Pretty Colors
Make sure to use colors that are in harmony with your hair color and skin tone. You also want to use a photo location that is in harmony with your hair, makeup and outfit as well! It can make or break a portrait.
SENIOR PORTRAIT IDEA #5
Incorporate a pet
Don't forget those you grew up with! If you have a dog, cat, horse etc.. don't forget to bring them along.
SENIOR PORTRAIT IDEA #6
Show Off Your School Activities
School activities are one of the most memorable moments in high school. You want to make sure to take a portrait in your sport/club uniform.
SENIOR PORTRAIT IDEA #7
Wear a Formal
Taking a portrait in a formal is a fantastic way to take a senior portrait. I think it's one of those forgotten outfit ideas. It makes for some of the best portraits!
SENIOR PORTRAIT IDEA #8
Laugh!
Make sure to choose a senior photographer that can make you laugh and have fun!
SENIOR PORTRAIT IDEA #9
Your Car
Having your car as apart of your senior portrait session is almost vital! You'll want to remember what you drove.
SENIOR PORTRAIT IDEA #10
Guys: Wear a Suit
This one is for the senior guys. Don't just wear a t-shirt and jeans. Dress it up with a suit or even just a shirt and sport coat. 
Other Senior Portrait Ideas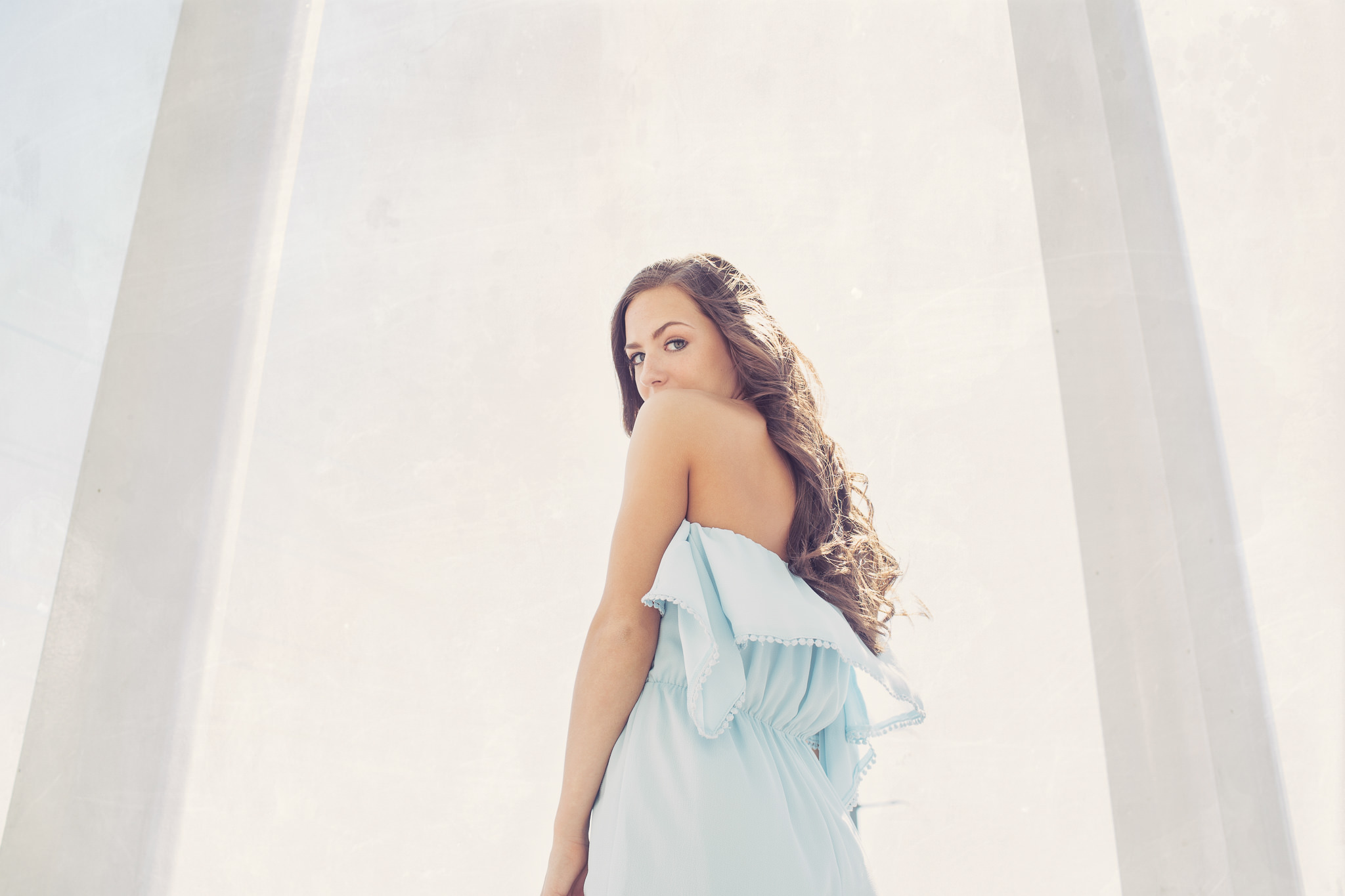 Celebrate your senior year
ENTER TO WIN A $2000 JOSH FISHER SENIOR PORTRAIT SESSION
Are you excited for your senior pictures!? Enter to win a $2000 Josh Fisher Senior Portrait Session! We are drawing winners every 72 hours!
Signup if you're feeling lucky!